Welcome to ARTKostüm®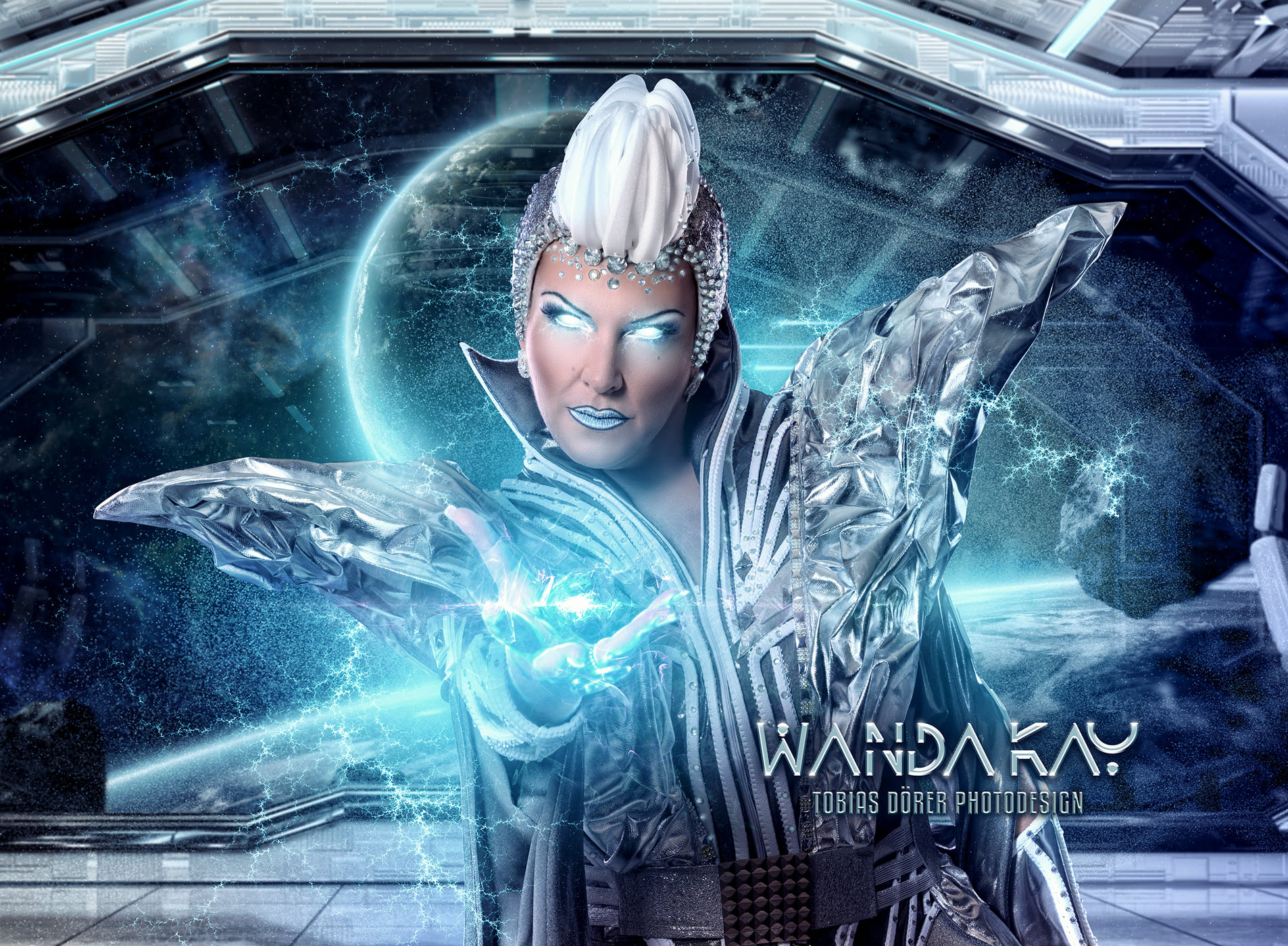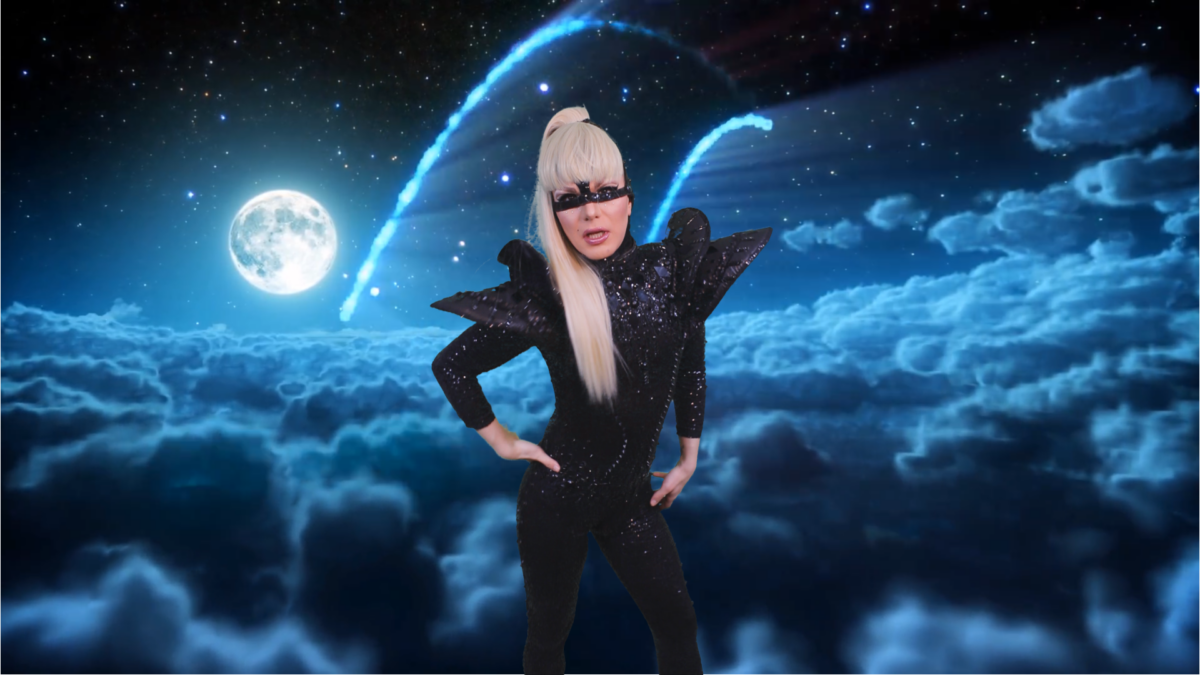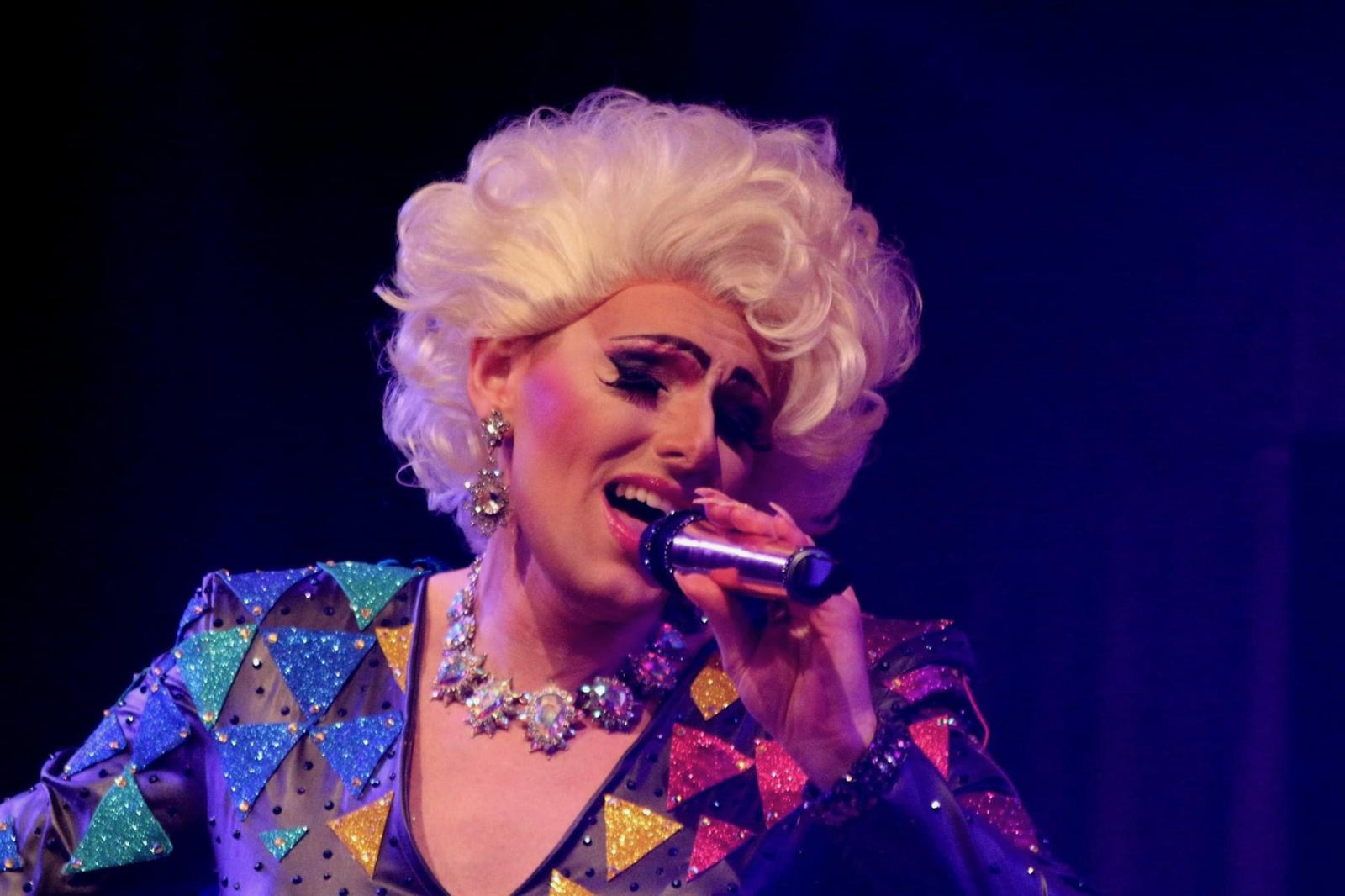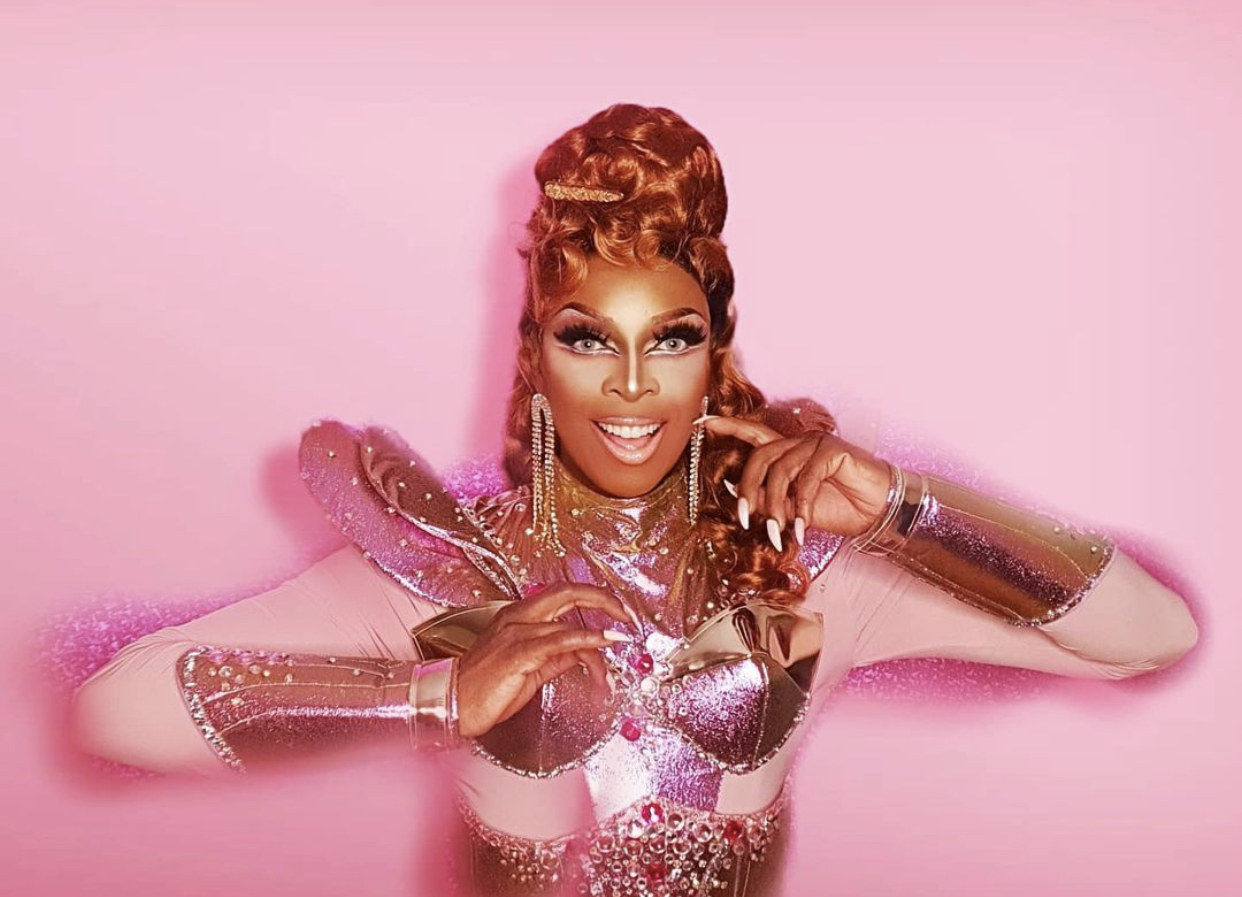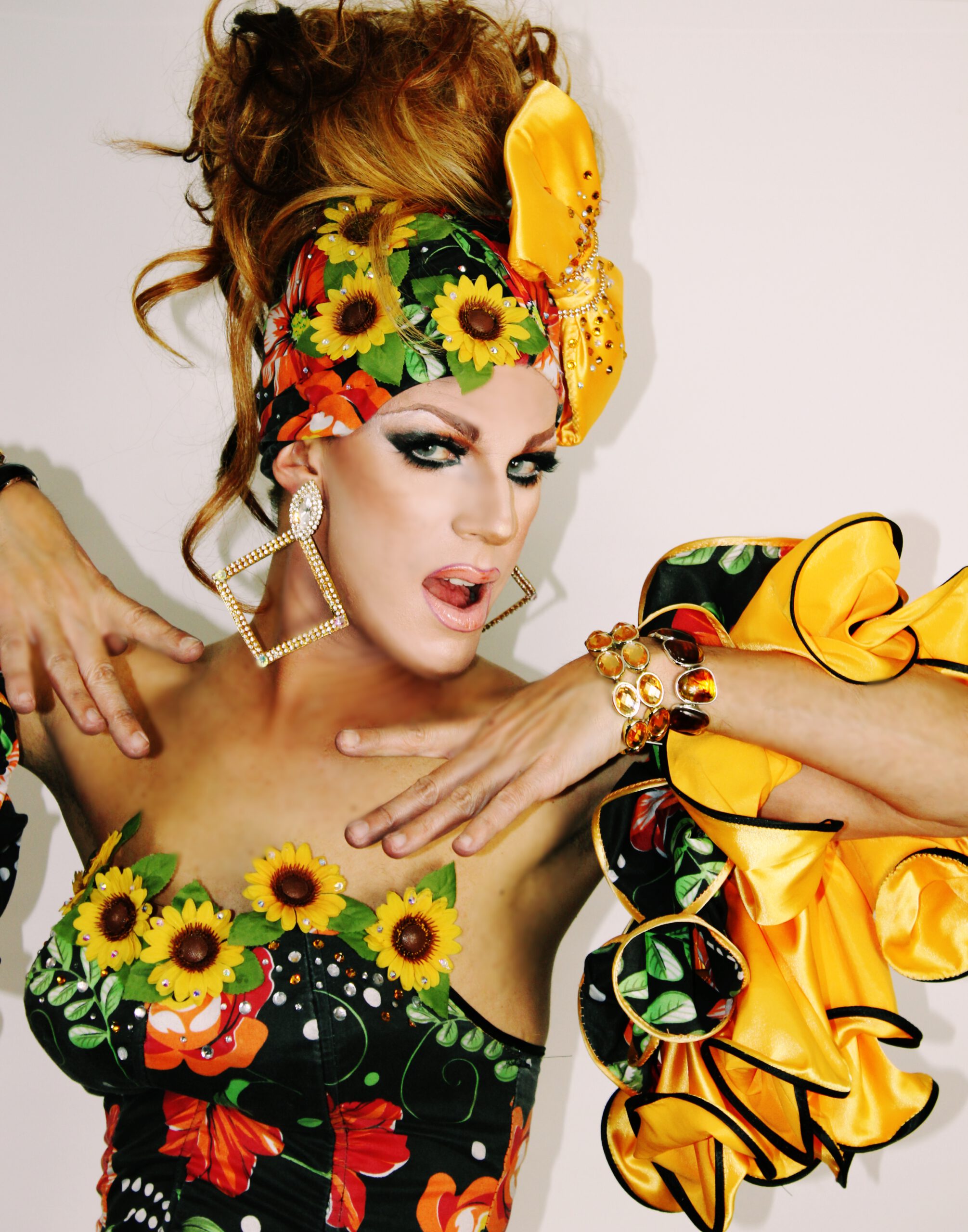 ARTKostüm® is costume design at a fair price.
All of the costumes are designed and lovingly handcrafted.
I am also happy to try to give shape to your wishes and to let all my creativity flow into it.
I look forward to your visit or your message.